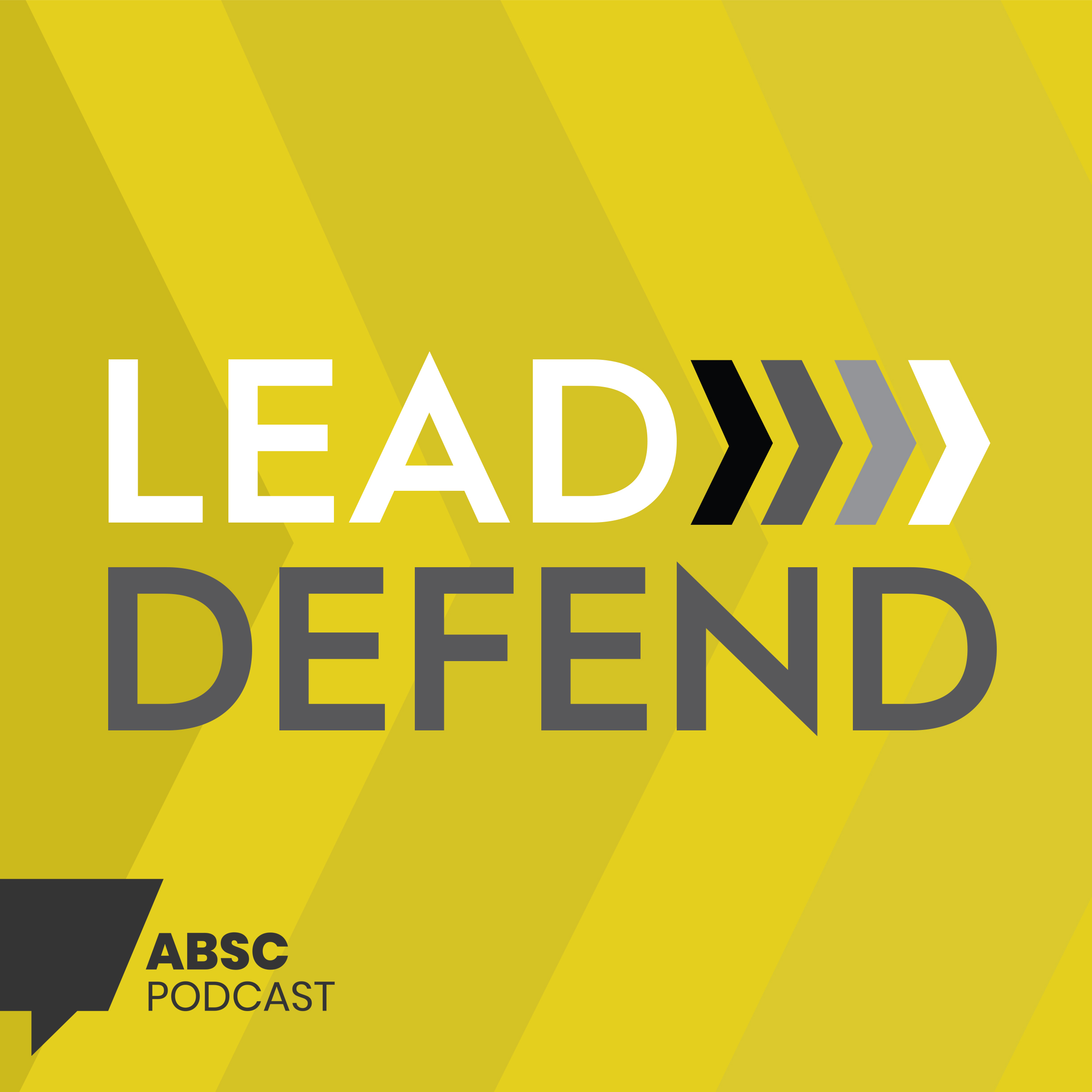 Don't simply defend your faith, be a leader! This podcast is designed to help students and young professionals grow in faith and leadership as they navigate the stages of young adulthood. We address important faith topics and provide practical life tips to help build your faith as you engage in a changing world.
Brock Caldwell is the Olive Street Campus Pastor at First Baptist Church Rogers.
Ryan Scantling is the BCM Campus Minister at the University of Arkansas in Fayetteville.
Have you planned your Summer yet?
You can apply for opportunities with Arkansas Baptists, the North American Mission Board, the International Mission Board and other trusted mission partners. Visit our new missions platform at ARgo2.org.